St. Paul's Boxers Victorious in Holland
On Saturday 28th May Laurissa Abdull, Ruhal Husain and Remi Jones represented St Pauls as part of a Yorkshire Elite Boxing Team fighting in Holland. (Add the Yorkshire Elite team ready for action photo here) The team had arrived after enjoying a calm ferry crossing in preparation for the big weekend during which they fought top Dutch boxers.
Both Ruhal and Remi stopped their opponents within the three rounds and Laurissa won a unanimous points decision in front of a large partisan crowd. Their victories ensured the Yorkshire Elite team came out 6-2 overall winners on the night.
Afterwards Ruhal said "This has been an excellent experience for me" Remi said " We have been really well looked after during this trip" and Laurissa added "It was great to box such a good opponent and come out the winner"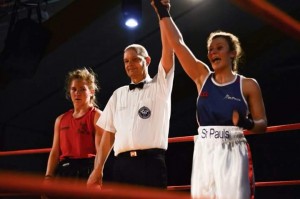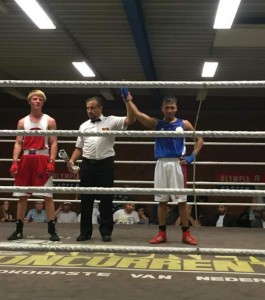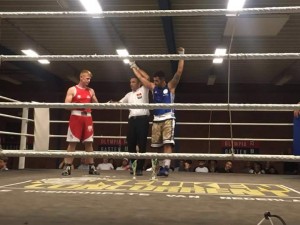 Paul Kershaw was very proud of the three St Pauls representatives and said "It is good to see St Pauls boxers participating in Yorkshire Elite teams especially representing club and county abroad, I am very proud of their achievements and enjoy seeing them develop as part of the academy".
On their return journey the crossing wasn't as calm as going but that didn't take away the feeling of pride felt as they arrived back in Hull on Monday morning.