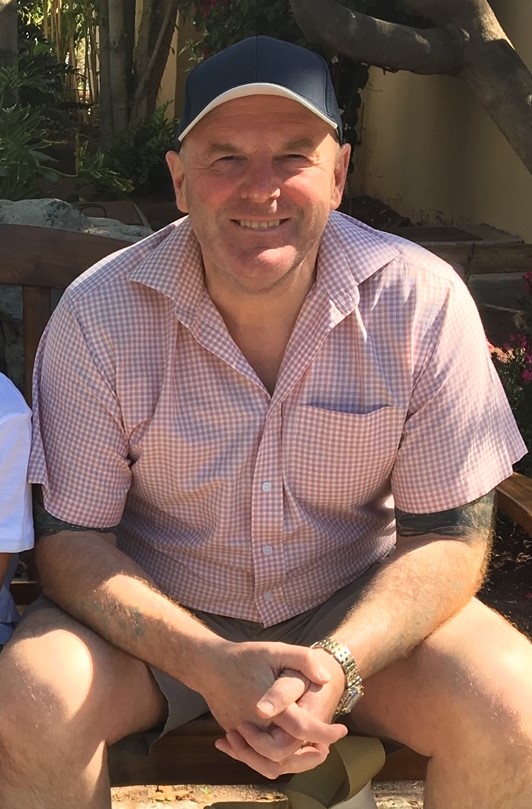 Rob Langton has family association with St Paul's Boxing Academy dating back almost 50 years. 
His grandfather held a professional boxing licence and passed the passion to his father, Len, who was the president of the city centre club in the 1970s and 80s. 
"My father loved boxing," Rob said.
"He would sponsor many clubs in Hull, not just St Paul's. The fishing industry was still strong then and many marine related companies would sponsor fights. Many of the boxing rings and punch bag frames were fabricated at Ruscador, my dad's shipyard."
Rob carried on this family tradition with his own business, MMS Ship Repair, which he set up 31 years ago.
He has been a significant benefactor of the sport in Hull and more recently Beverley, sponsoring fights and helping clubs to ensure the good work they do in the community can continue.
It's no surprise then, that when St Paul's was looking for trustees, Rob's name was among the first to be mentioned. 
He said: "I became a trustee because I have seen what boxing can do for young people.
"It teaches them respect, discipline, and gets them off the streets. 
"Head coach Mike Bromby is so good at what he does, and he has a great team of coaches. 
"What they do for young people is fantastic, that's why it is so important it continues."
But he added the benefits were wider than that. With health and fitness now buzzwords, St Paul's helps ordinary people stay in shape and managing their weight and wellness issues. 
"You don't have to be a fighter to go," he said.
"A lot of people want to do the training, but not fight. At St Paul's, everyone gets treated the same, from the person who just wants to get a bit fitter to the next Olympic hopeful. That's what makes it one big family."
To ensure the great work St Paul's Boxing Academy does continues, the club is currently undergoing a complete refurbishment at its gym on North Church Side.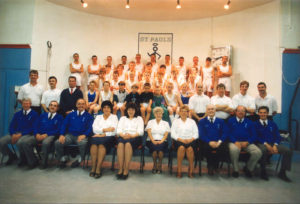 The building remained unchanged from when the club moved in, in the 1970s, to earlier this year when work started, and it gradually became dilapidated to the point of no longer being fit for purpose. 
Rob said the refurb would enable the club to remain in its central location, meaning it can continue attracting members from all areas of the city. 
He said: "It is going to give the club what it desperately needs; a new, modern, fit for purpose gym to create the champions of the future. 
"My dad would have loved it. He would have been so proud."