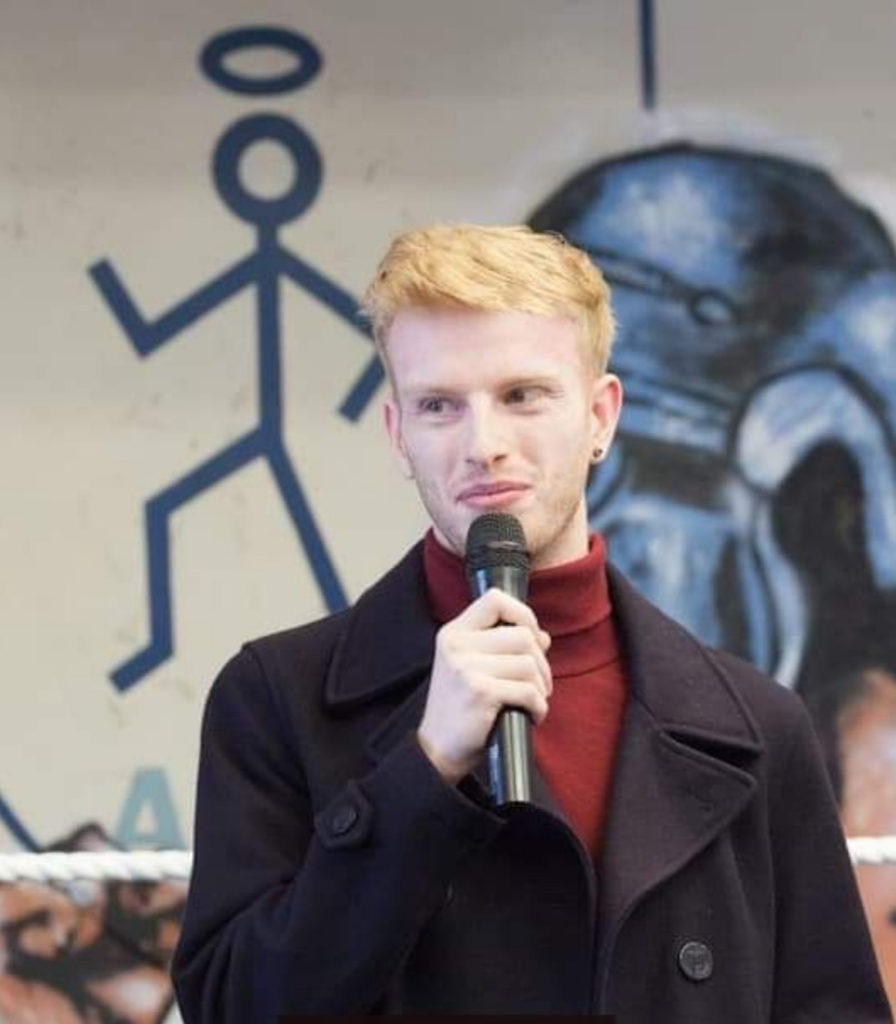 With an Olympic gold medallist and world champions among its ranks, you could be forgiven for thinking St Paul's Boxing Academy is solely focused on creating the boxing legends of the future. But this is a long way from the truth. This exceptional club has been helping to improve the life chances of young people in the city of Hull for more than 70 years.
One such person Hull-born entrepreneur, Danny Comerford.
At just 23, Danny spotted a gap in the market to supply made-to-measure suits at affordable prices and has used that idea to build a successful online retail business. But he openly admits he might never have achieved this if it wasn't for St Paul's Boxing Academy and head coach Mike Bromby.
Danny said: "I was always interested in boxing and took it up at 13 at Hull Boys but moved to St Paul's when I was 15. When I first went there, I lacked a lot of confidence but as I gradually experienced more social situations as part of the club, my confidence began to grow.
"This was helped a lot by Mike Bromby. He is like a father figure to everyone at the club. He was always there to speak to, to give advice. And he teaches everyone to respect people, to believe in themselves and to walk with a smile. These are the things that make St Paul's far more than just a boxing club."
As his confidence and skill level grew, Danny embarked upon his coaching qualifications and started leading training sessions at the club. This helped him develop life and leadership skills that have proved of immeasurable value in establishing his business.
"The thing about St Paul's is that, whether you go there to be a competitive boxer, or just to train and get fitter, it changes you. It makes you a better person.
"I've seen it with all the members. Even if you just go for a year, it will change you. St Paul's stays with you, always. Whether you go for a year or many years, the experience will stay with you."
Danny took a break from boxing to set up his business, but now that is up and running, the discipline the club instilled in him has come to the fore as he juggles a successful career with a return to the ring. He said it was fantastic to start training again and will always remain grateful to Mike and the St Paul's family who have given him so much support on his journey.
"I honestly don't think I would have had the confidence and skills to set up a business if it wasn't for St Paul's," Danny said. "It is so much more than a boxing club – it is the place you go to learn to be the best you can be and that transfers through into everything you do in your life."