Largest boxing club outside of London
400+ members and counting
1st UK club to be awarded Sports England Club Mark
Having worked with the young people of Hull and the East Riding for 70 years, St. Paul's Boxing Academy is one of the unsung successes of local sport, having produced a string of boxing champions including Luke Campbell and Tommy Coyle. 
On top of that, St. Paul's works with many youngsters who face their own particular challenges in life.  By adopting a philosophy that all members can become champions in life, St.Paul's encourage the self-discipline, perseverance,  respect  and sense of community that come from boxing, and apply it to general life.  
St.Paul's want to raise £375,000 to refurbish and re-equip its premises, making them accessible to all who wish to become members, including a focus on those with disabilities or with mental health issues.
Rebuilding The Home of Champions
If require any further information on any of our events or would like an update, please fill out the contact form below.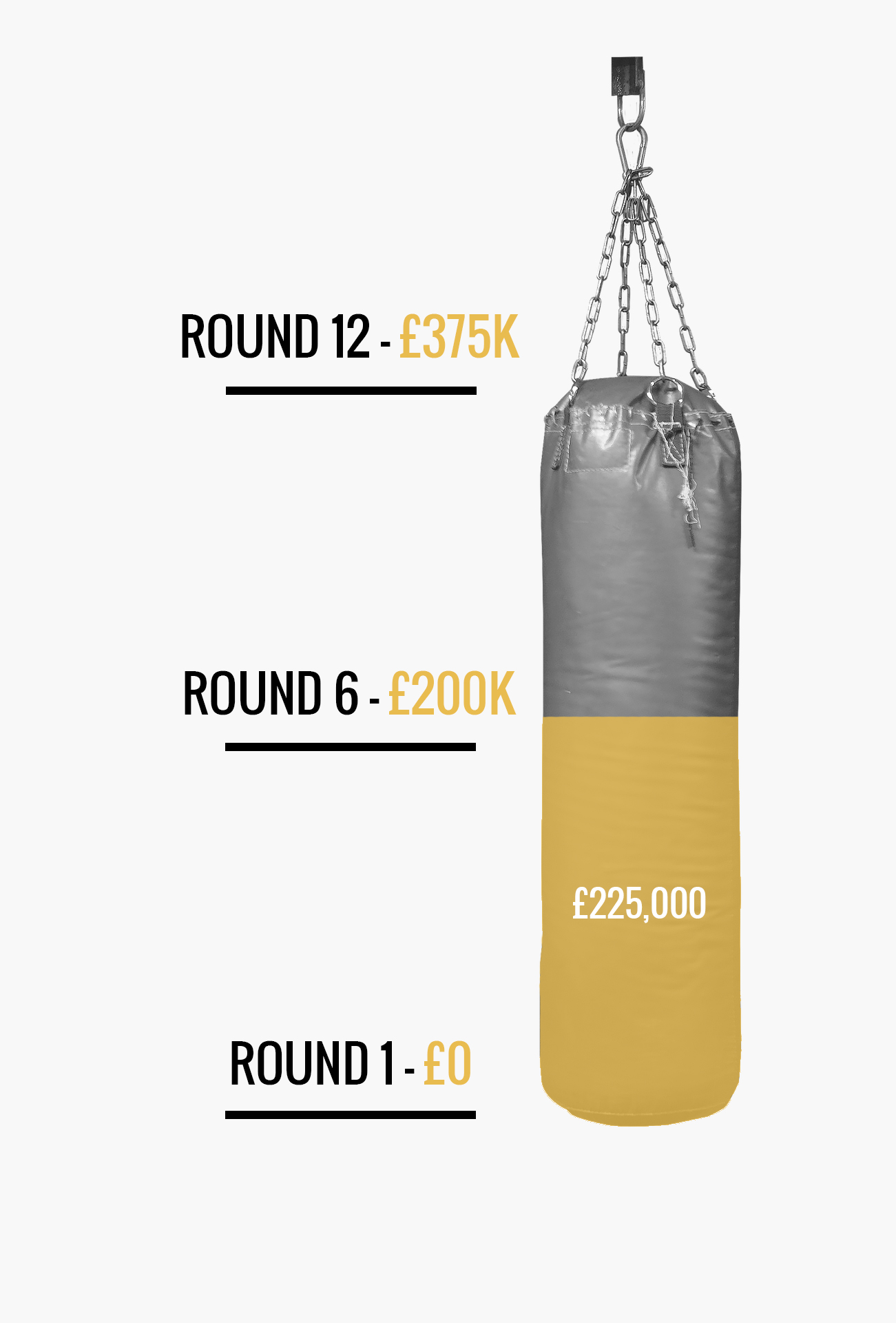 DONATE
Help us achieve our target of £375,000 to refurbish and modernise St. Paul's Academy.
St.Paul's Bank Details:
Account Name: St.Paul's Boxing Academy
Sort Code: 20-45-45
Account No: 80147044